ABOUT
US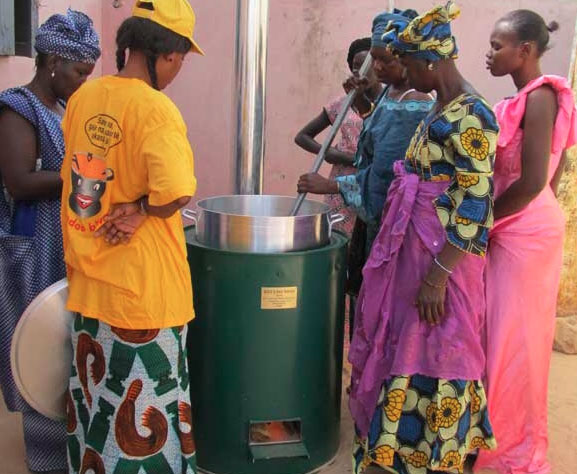 Our Story
LESVI is on a mission to empower communities through clean cookstoves. Our story began in 2019 when we partnered with Africa Enterprise Challenge Fund (AECF) to distribute 300 bio-fueled cookstoves in Liberia. The results are incredible—not only are the stoves improving the health of the recipients, but they are also helping reduce deforestation and CO2 emissions. We are committed to spreading the word about the benefits of clean cookstoves and helping as many people as possible get access to them. Thanks for joining us on this journey!
When LESVI was founded in 2018, we had one goal: to provide clean cookstoves to families living in Liberia. We knew that these stoves would improve the health of our recipients, and we were eager to make a difference.
Our Vision
To help people cook safer and cleaner.
Our Mission
To provide the fastest, cleanest, and most efficient biomass cookstoves in Liberia.